These pictures were found on Jim's facebook page.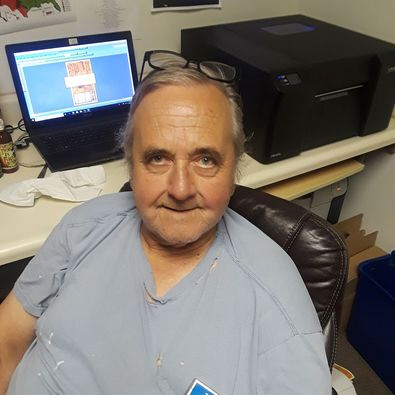 2018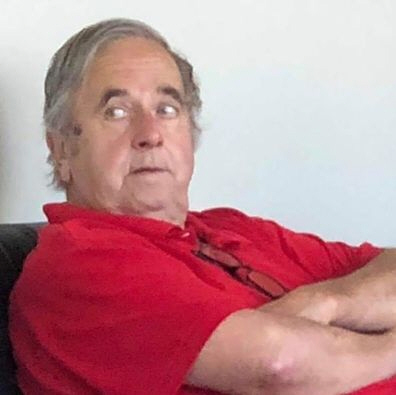 2018
---
The news has been circulated among class members that Jim died on January 12th, 2022. Internet searches have not found an obituary, nor any website posting to confirm that news. If more is learned, this page will be updated.
As a result of searching for Jim's obituary, I learned he was married to Sharon E. Jones, originally from Camden, NJ. Sharon died in 2018. Her obituary is here.